Beating WordPress Headaches Through Website Experience
Website Design | WordPress | Branding
Visit Website
I looked at your work and what I must say is that I am impressed. You are so good at what you do that it knocks me off of my feet. I am so proud of you. I am super happy.
Gino Fernandes
MOST RECENT THINGS I'VE WORKED ON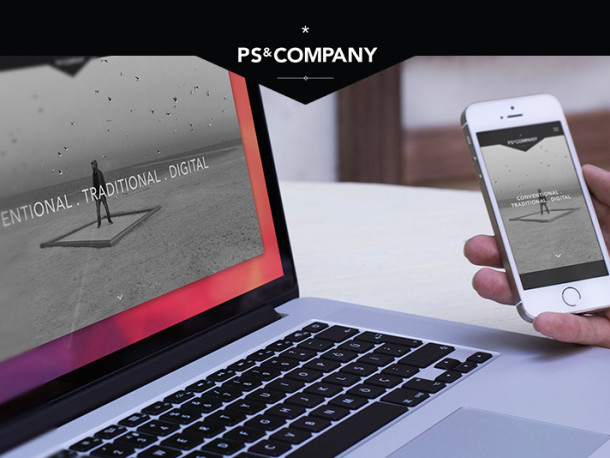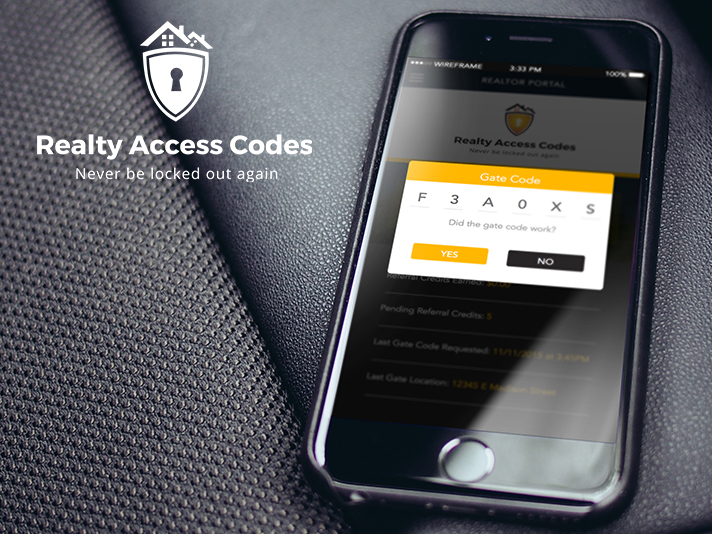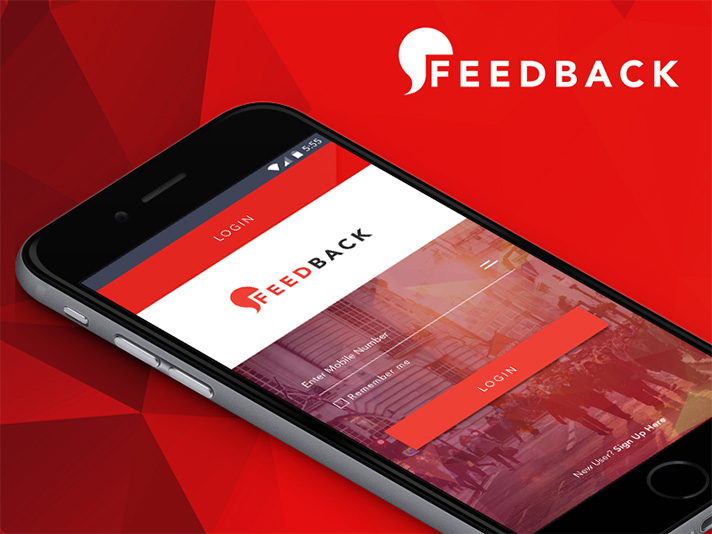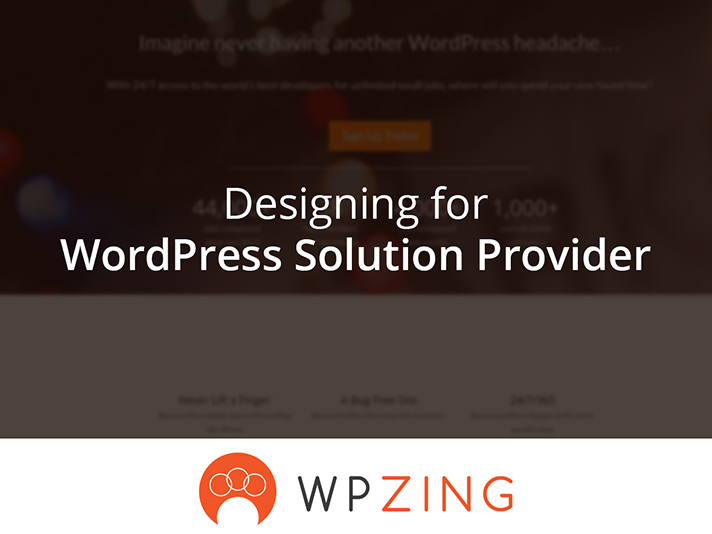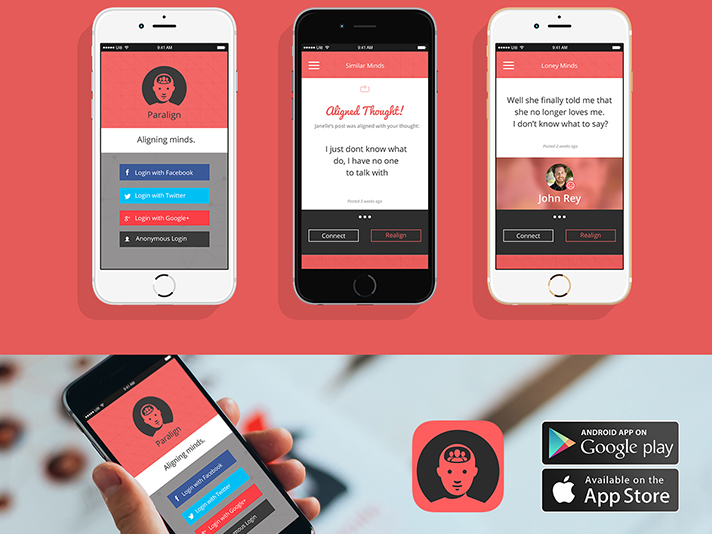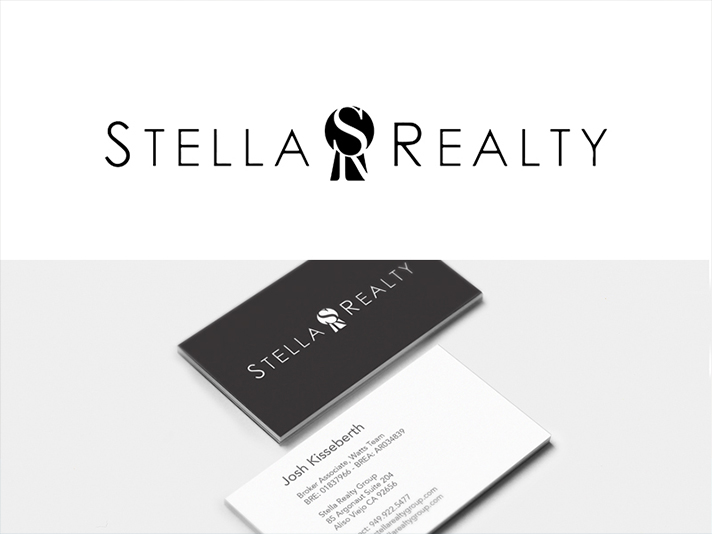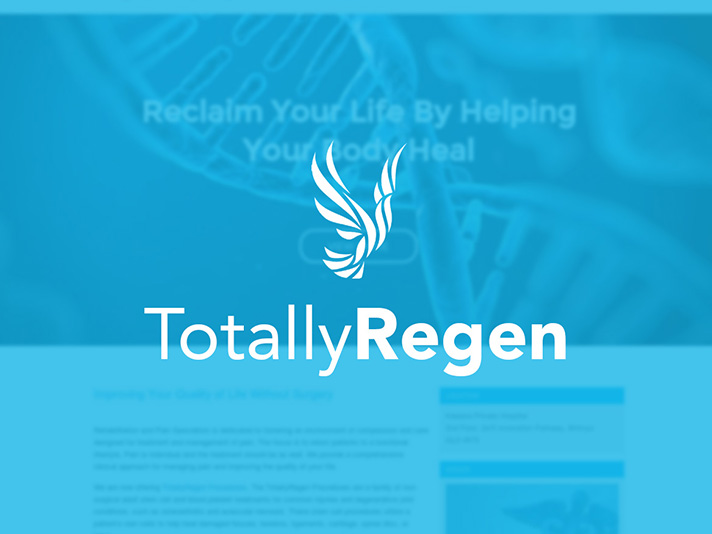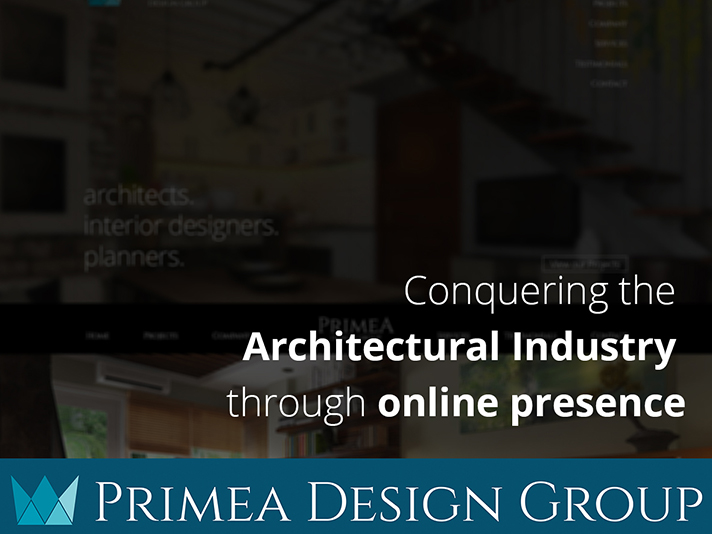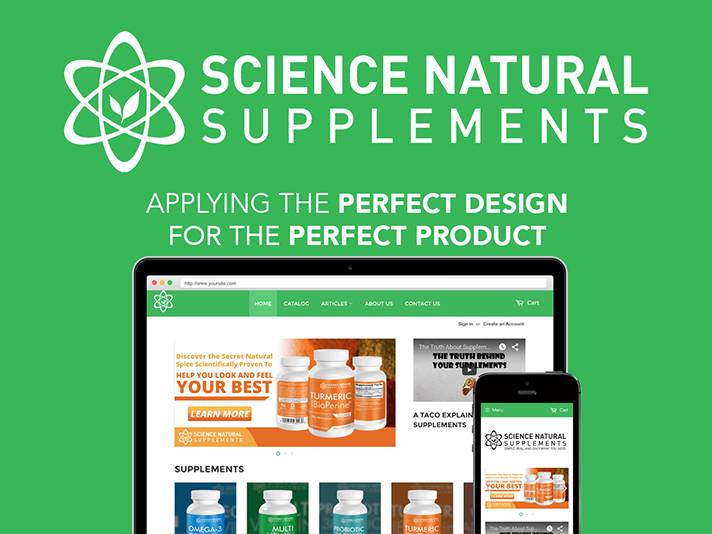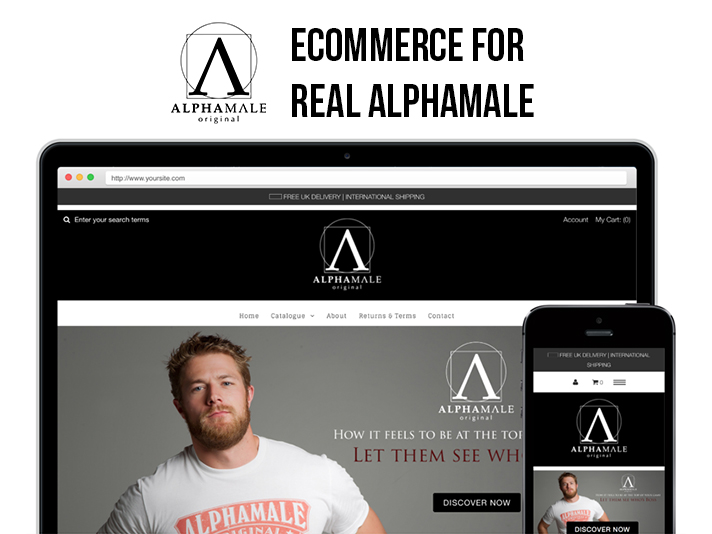 Interested Working With Me?