I KNOW THAT YOU ARE STRONG ALONE BUT WE ARE STRONGER TOGETHER.
WORK WITH ME
BRANDING
Bring a brand to life. Tell consumers how they should react to it. Empowering businesses to utilize the value locked inside their brands. Define what their brand stands for today and where it will stand tomorrow.
GRAPHIC DESIGN
Giving your business a first impression that lasts to your target market. Including designing to work seamlessly to all platforms including online and offline. With an ultimate goal of getting the right look and feel for a brand is what we do best and working with businesses.
UI & UX DESIGN
Build your perfect online presence to work on all platforms. From computer screens to the power of tap of the fingertips. Providing a user-centered design for the user experience of your target market.
Most Recent Things I've Worked On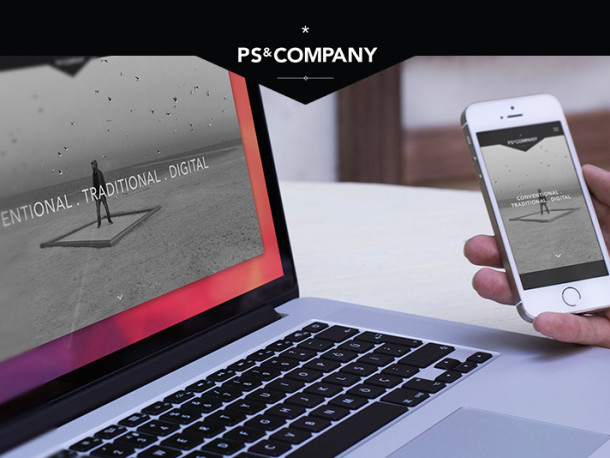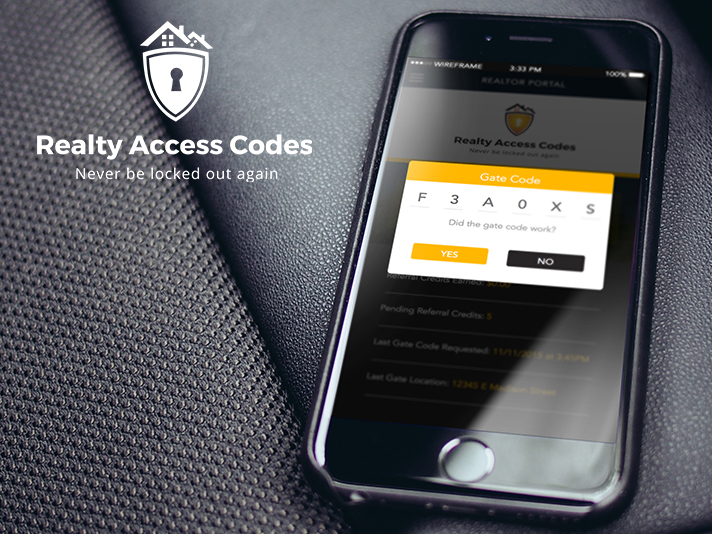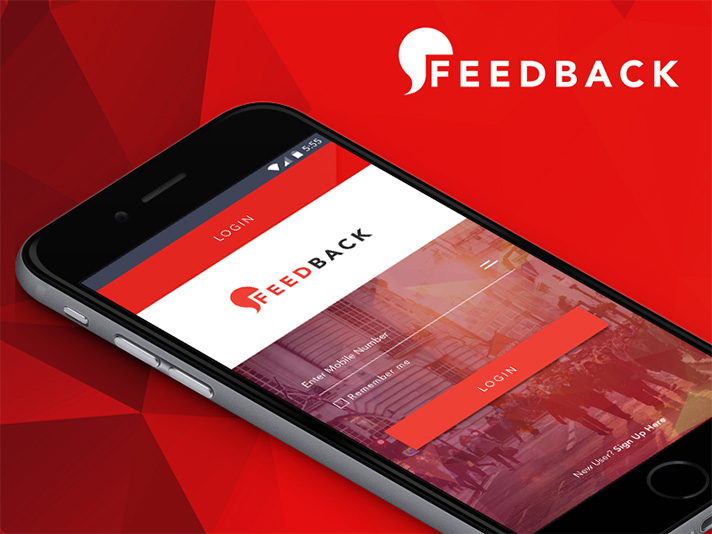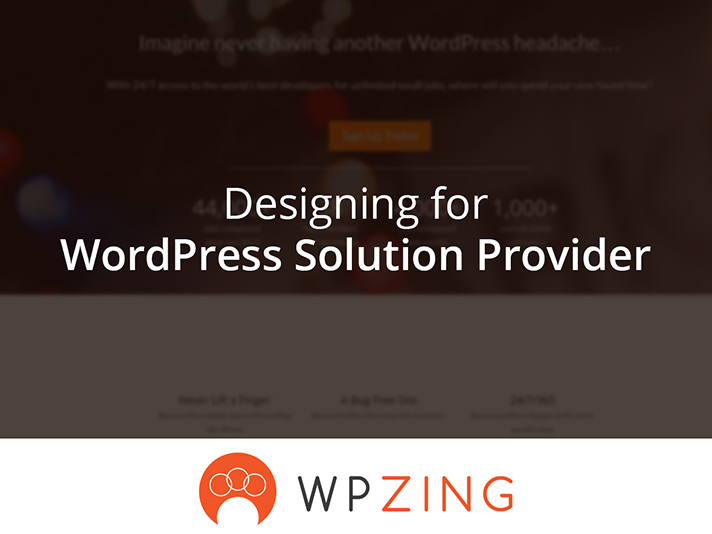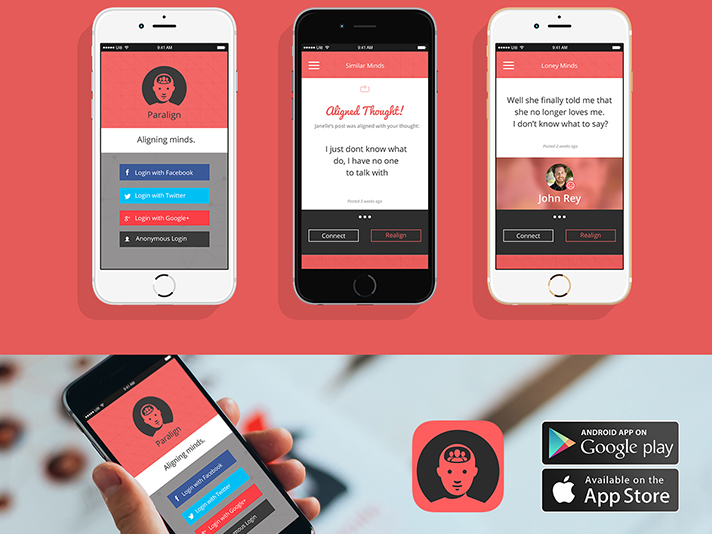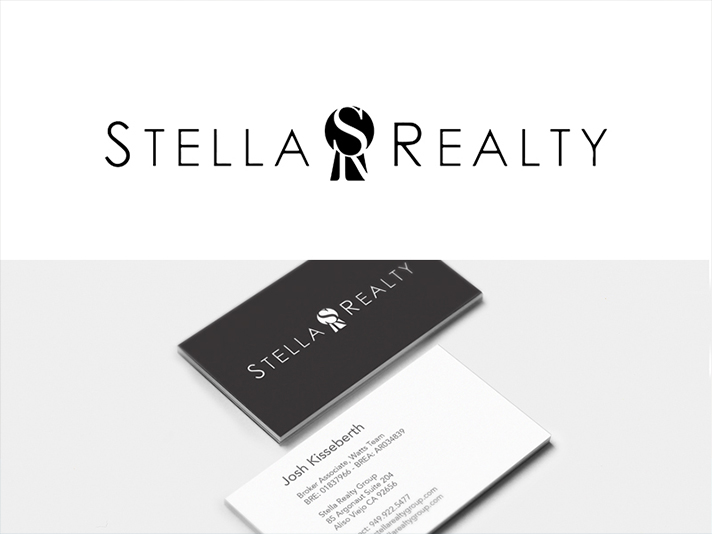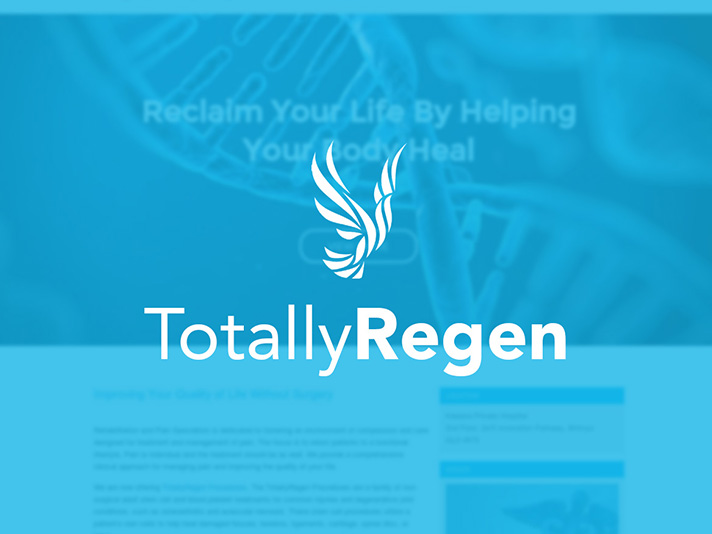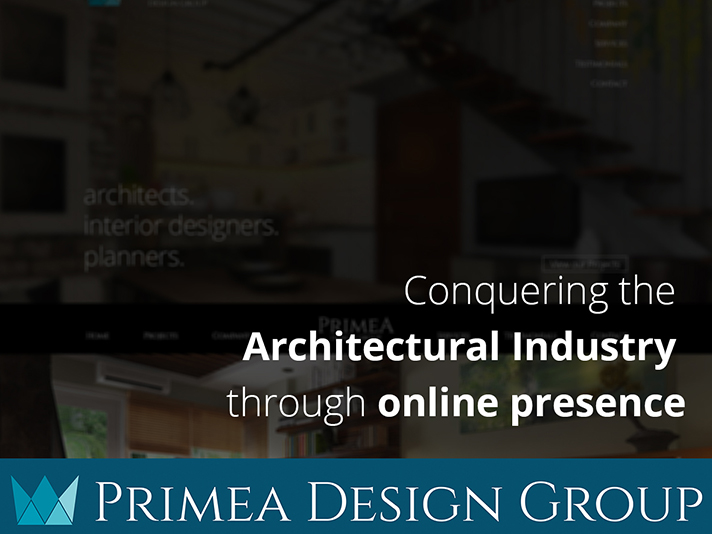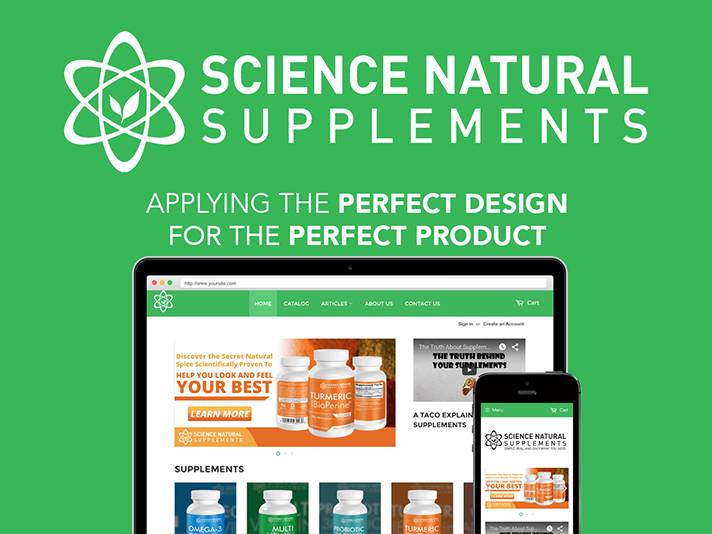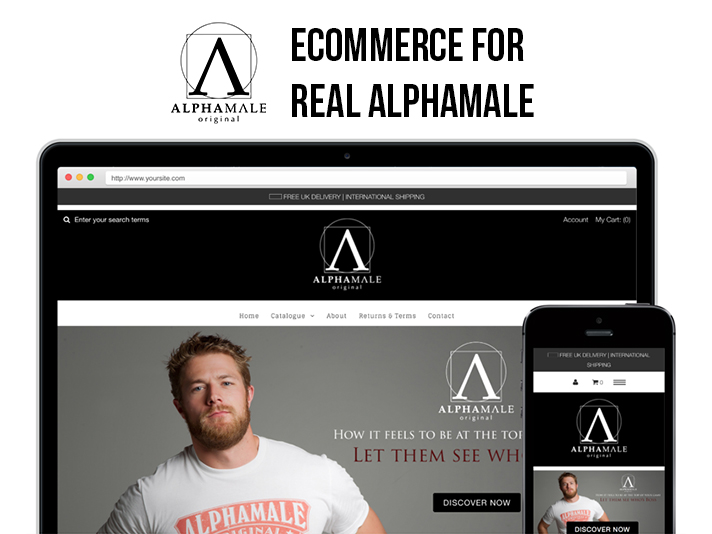 What My Happy Customers Are Saying
Vicente did a great job on my website, was always available for changes and discussions. Has a very good eye for detail and design. Would certainly recommend and use again in the future.
John Roach
I looked at your work and what I must say is that I am impressed. You are so good at what you do that it knocks me off of my feet. I am so proud of you. I am super happy.
Gino Fernandes
Vicente has been a pleasure to work with. He seems to always be available when you need him and he really cares about helping your business grow. I could sense it right away that he wanted to see my business succeed! We have worked together for over a year now and look forward to working together for years to come!
Joshua Kisseberth
Best virtual web building experience ever!
Cody Bramlett
He communicates very well, and he also keeps to schedule with amazing designs.
Ayoola Afonja
UI/UX Designer: Connecting Great Experience with Great Interaction
Designing is all about solving problems. Providing what the market needs and not basing on my own perspectives. I used to call myself as graphic designer/web designer/app ui designer/logo designer/motion graphic artist/social media marketer/etc but then I realized that there's something else that cover up everything I can do, it's about being UI/UX Designer. I'm designing with a purpose, working with Startups by completing their needs in terms of the usability of their product up to the launching of it. Creating extremely lovable, seductive and pleasurable design for people. Done through an iterative process and research, with a combination of my proven experience in terms of any field in multimedia design. To sum all of these information, I am always aiming for creating design as solution for everyday human problems. I integrate my artistic mind, research data, and problem-solving skills to provide my clients a user-centered design.
Let's talk about your project or just say hello