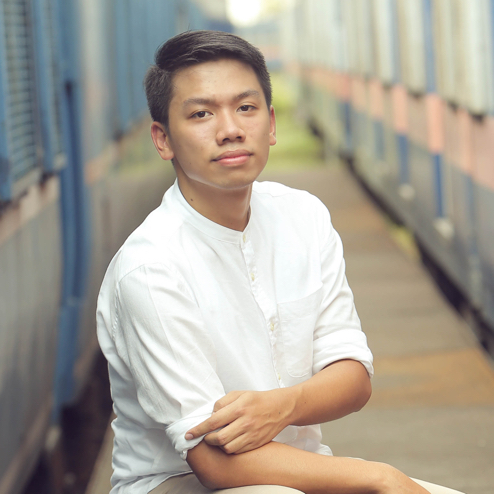 Product (UI/UX) Design Consultant
VICENTE
LATAG JR
I help companies
define and design minimum viable product (MVP)

to validate product market fit

using

proven design methodologies.
Personal
design process

built with a mindset of creating habit forming digital products.

Over few years of working as a freelance ux/product designer, I was able to curate my process by working with different people and projects of all sizes. This is something that works on me right now and without hesitation, I will update this when needed.
We are in a fast-changing environment and we, designers, entrepreneurs, business owners, innovators or just simply humans, we need to provide solutions as quick as possible.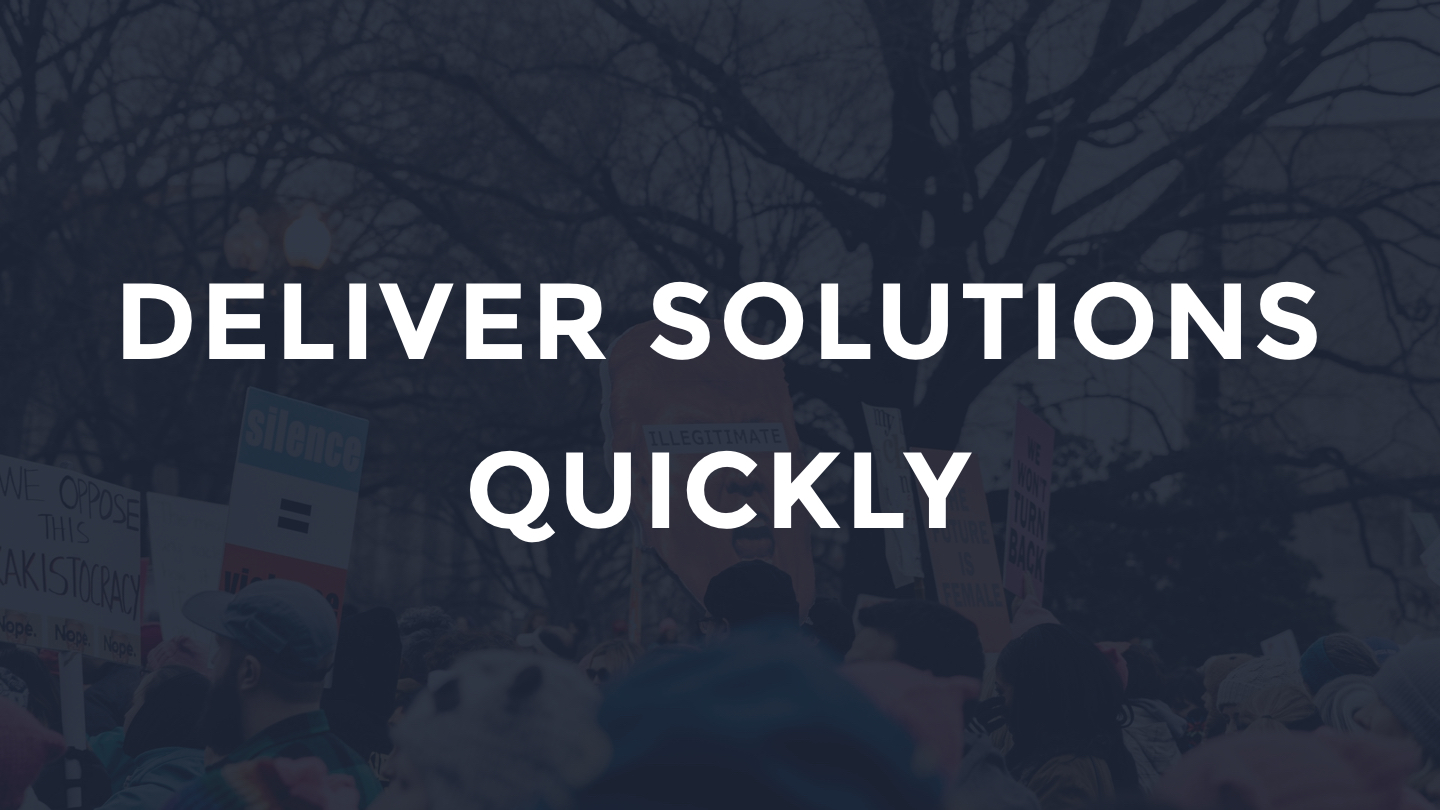 Your interesting idea is just the start of the whole process. From your inputs, I will dig into the deeper details to align my thinking process into your thoughts. I will ask you a lot of questions related design, business and technological aspects of your idea. Squeezing every ounce of content that will help us for the whole project. As you know, design is about creating solutions, and by aligning my thoughts with yours, I will be able to create solutions that works based on technological aspects, business goals and customer persona. We will agree to a foolproof plan of the best approach to work with the project.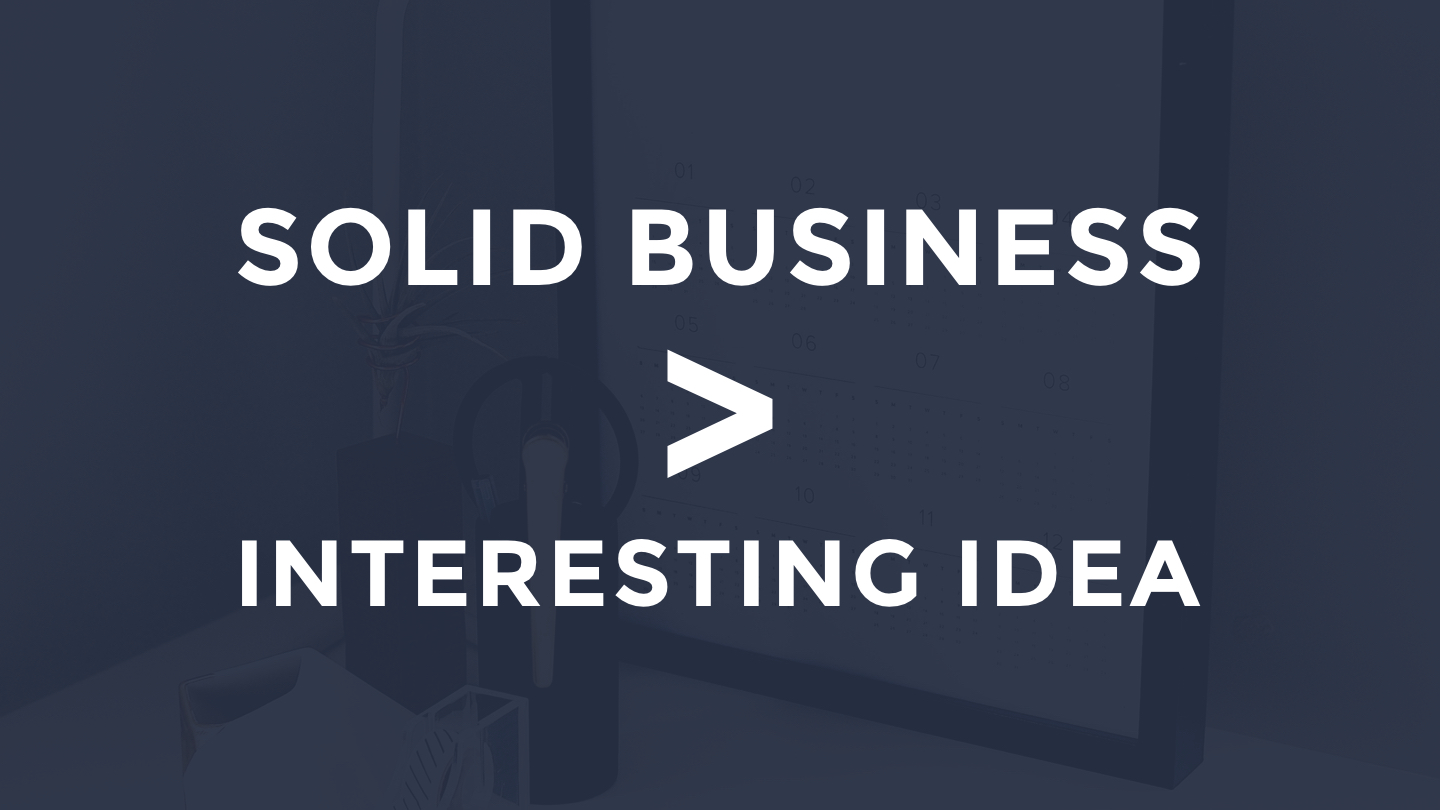 Right after the ideation phase or what I usually call as
Discovery Phase
, the next goal is to create a prototype of the product. So the Discovery Phase is the preparatory stage for us to make a successful prototype. This is a high fidelity prototype, something that looks and feels like the actual product which can be used for real user testing (Validation Stage), investors pitch or production phase. It depends on what kind of goal we set during the Discovery Phase.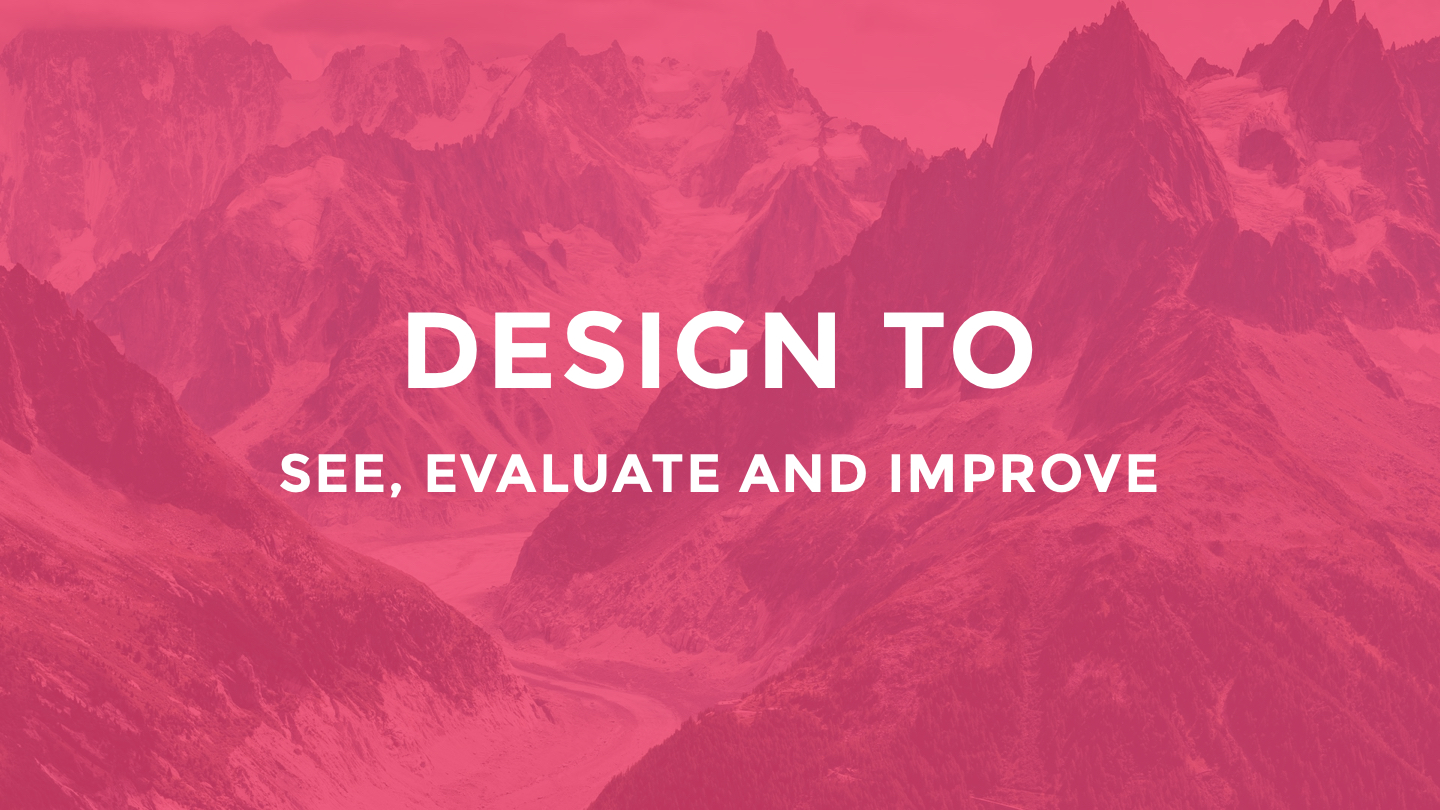 Overall, what we are aiming is to create something that is valuable to specific type of people. Providing solution to their pain points and after validating your whole idea, we can proceed to the production or development phase. It's a good time to celebrate because we know that what we are developing is something that will really be used by your target market.
If you feel like working with me through this process, feel free to contact me and let's build better products, faster!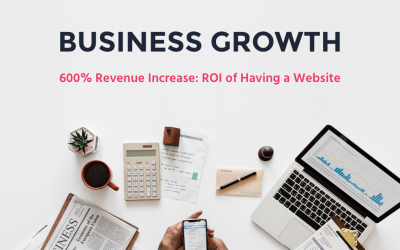 There's a lot of content in the internet explaining why you need a website. They mostly have the same context, rephrased or quoted from other articles. And you might already know the benefits to your business like telling you that you're gonna gain credibility, acts...